Personal Evaluations
Take questionnaires on topics that matter to you, and earn ekopoints.
Well-being
---
Personal evaluations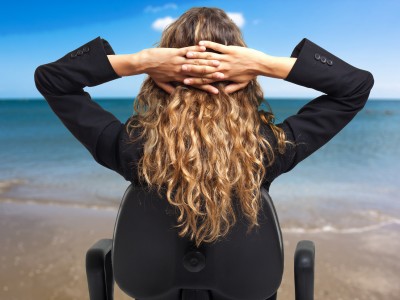 Complete this diagnostic and get an idea of how well-balanced your life is! Disclaimer: This is not a scientific test. Information provided is not a substitute for professional advice. If you feel that you may need advice, please consult a qualified health care professional.
---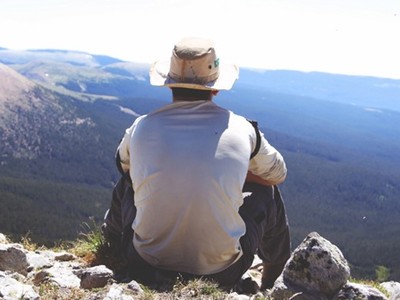 Do you do everything you can to have a well-balanced lifestyle? Fill out this short diagnostic to evaluate your well-being profile and learn a little more about yourself.
---